Statutory Audit Committee
SHAREHOLDER REPRESENTATIVES OF STATUTORY AUDIT COMMITEE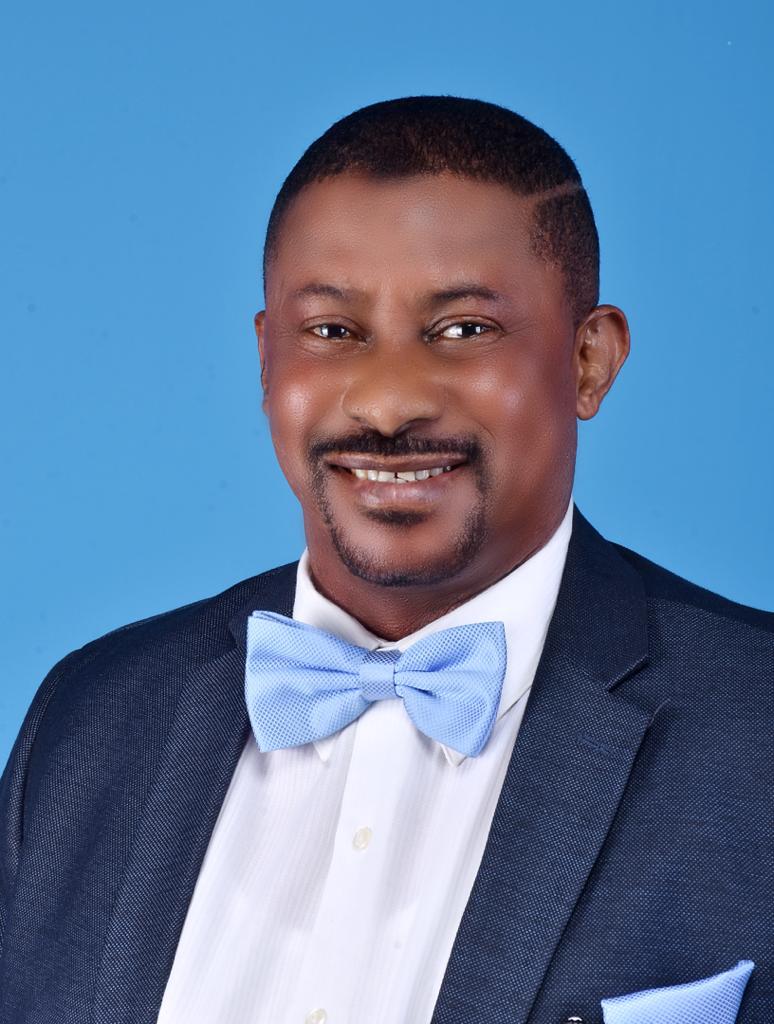 Aare Kamorudeen Ajao Danjuma – Chairman
Aare Kamorudeen Danjuma was born on 20th January 1960 in Ifelodun Local Government Area of Kwara State. He attended the Apostolic Church Primary School, Ebute Metta Lagos, St. Michael Primary School, Omupo, Kwara State and Omupo Grammar School, Kwara State. He has attended various training including Audit Committee Training organized by the KPMG.
He is the Managing Director of Kajo-Summit Construction Company Ltd from 1996 to date and Kingdom & Emirate International Ltd from 2010 to date.   
Aare Danjuma is a member of the Nigeria British Chamber of Commerce, Black Country Chamber of Commerce UK, Member, the Lagos Chamber of Commerce & Industry Yoruba Tennis Club among other associations and clubs.
He was formally a Statutory Audit Committee Member of Nestle Nigeria Plc and currently a member of the Audit Committee of Neimeth International Pharmaceutical Plc and Chairman of the Audit Committee of Livestock Feeds Plc.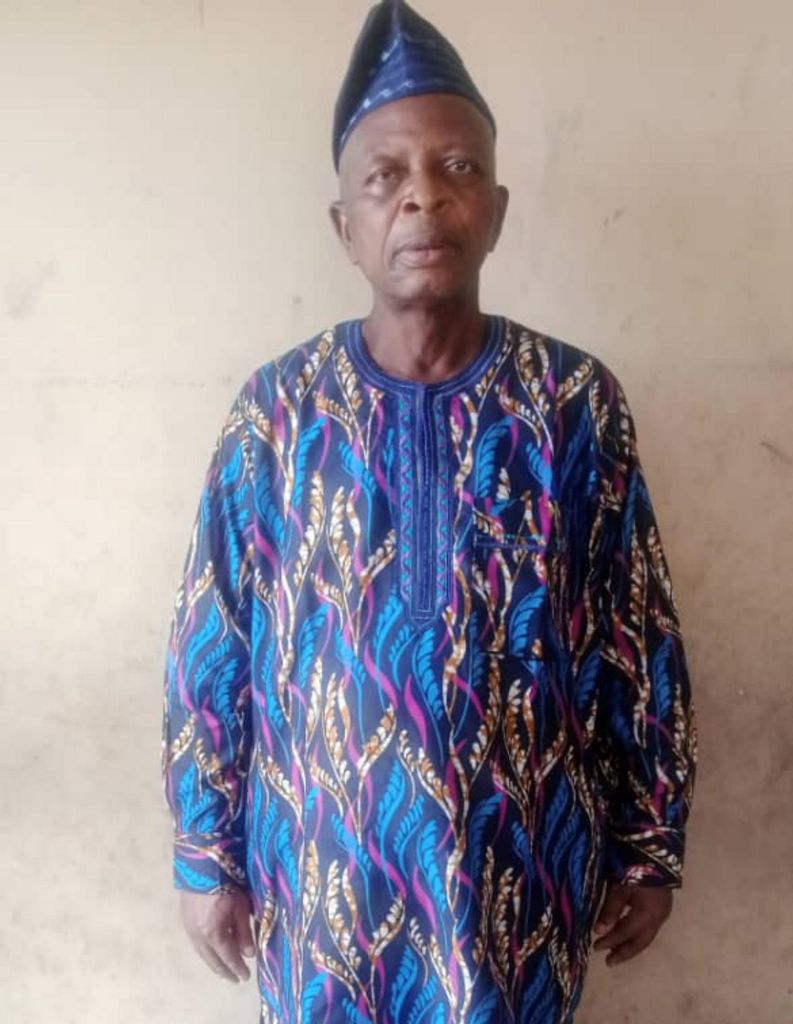 Mr. Olufemi Fredrick Oduyemi – Member
Mr Oduyemi was born on February 16, 1952, at Odogbolu, Odogbolu Local Government Area of Ogun State, Nigeria. He started schooling at Methodist Primary School, Surulere, Lagos between 1959 and 1964. 1964 to 1966 at Emmanuel Primary School, Isonyin, near Ijebu-ode, Ogun State.
He worked as an Assistant Store Keeper at the Federal Ministry of Works and Housing from 1973 to 1978. From 1978 to 2002, he was a Manager at S.O Oduyemi & Sons Limited. He started investing in the capital market in 1976 to date.
Mr Oduyemi was formally a Statutory Audit Committee member of Fidson Healthcare Plc, Navitus Energy Plc, Studio Press Plc and currently a member at C & L leasing Plc, Livestock Feeds Plc and Smart Products Plc. He has attended seminars organized by Akintola Williams Deloitte, KPMG Limited and PKF Limited. He is also literate in interpreting and analyzing financial reports of companies.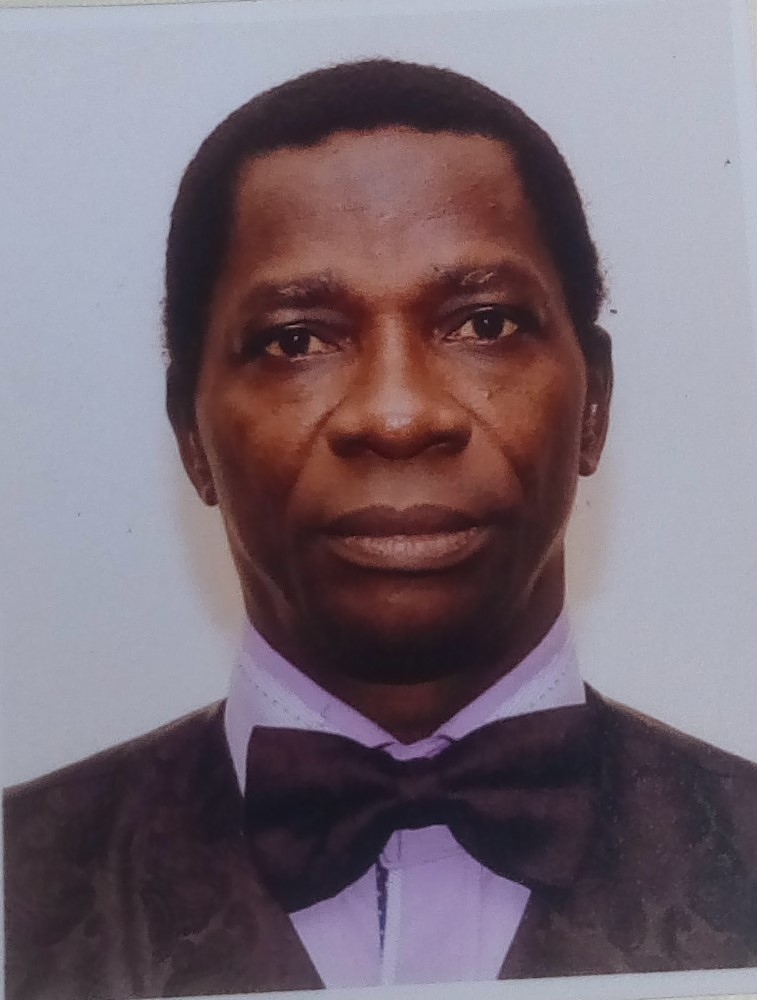 Prince Bassey Manfred - Member
Prince Bassey Manfred is a graduate of Law, Economics and Management Policy Strategy and Evaluation from the University of Calabar and holds a Master's Degree in Economics from the University of Calabar and another Master's Degree in Management from the University of Ado-Ekiti.
He was the pioneer Assistant General Secretary of the Independent Shareholders Association of Nigeria. He is an active investor in the Nigerian Capital Market with holdings in quoted and unquoted companies. He sits on the board of a number of private companies and is an audit committee member for several public companies in Nigeria.