The finest animal feed
for farmers nationwide.
Livestock feeds is the pioneer animal feeds manufacturer in Nigeria with an unparalleled distribution network.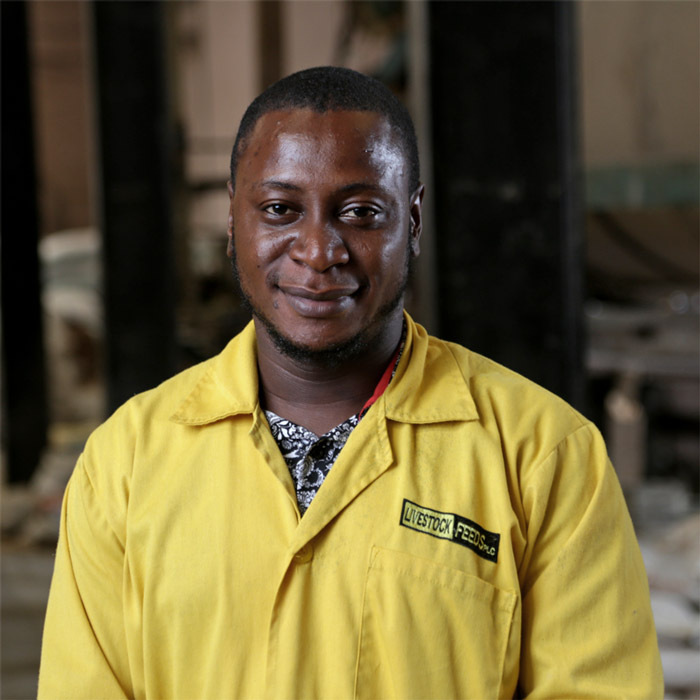 For over 50 years, we have consistently delivered the best feed, concentrates and supplements, to customers all over Nigeria.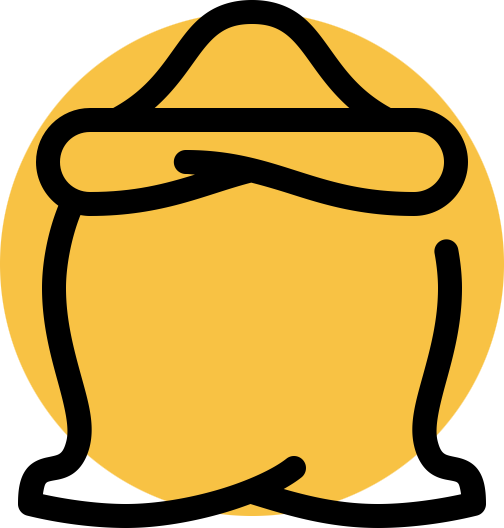 Our products are produced under strict hygienic conditions, quality supervision, quality assurance and control ethics.
Our values and principles are referred to as Our Business Code of Conduct. They guide all our production activities and business operations.
Respect for the Individual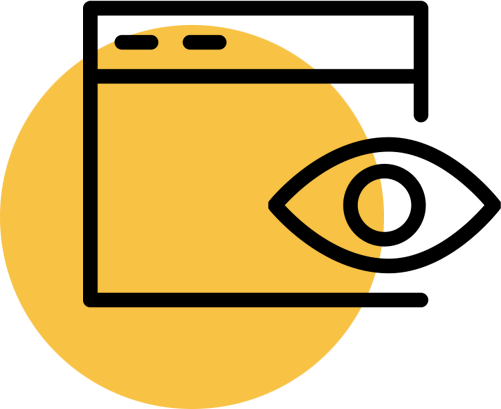 Follow latest updates from Livestock Feeds here. Catch up on articles, blog posts and news.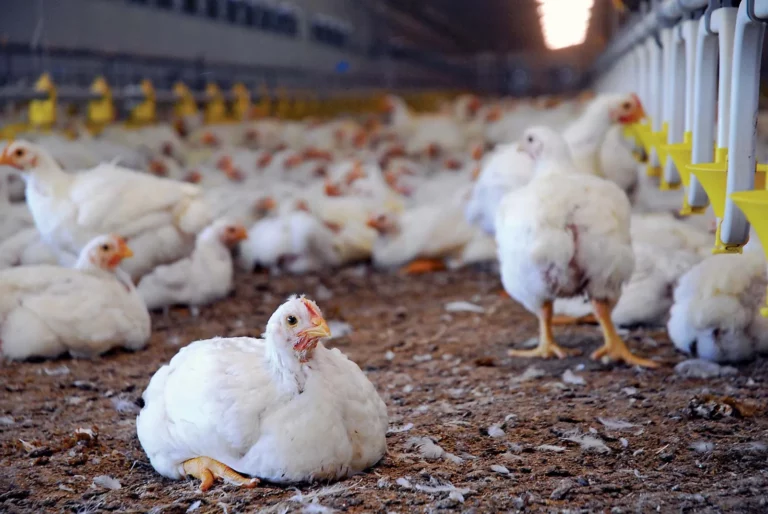 This article teaches yoiu how to start a poultry farm in Nigeria.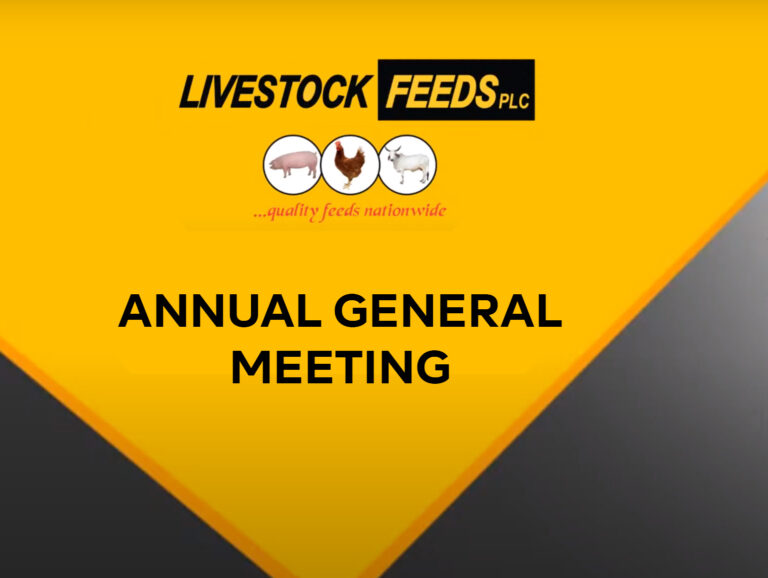 NOTICE IS HEREBY GIVEN THAT the 59TH ANNUAL GENERAL MEETING of the Members of LIVESTOCK FEEDS PLC will be held at Festival Hotel, Diamond Estate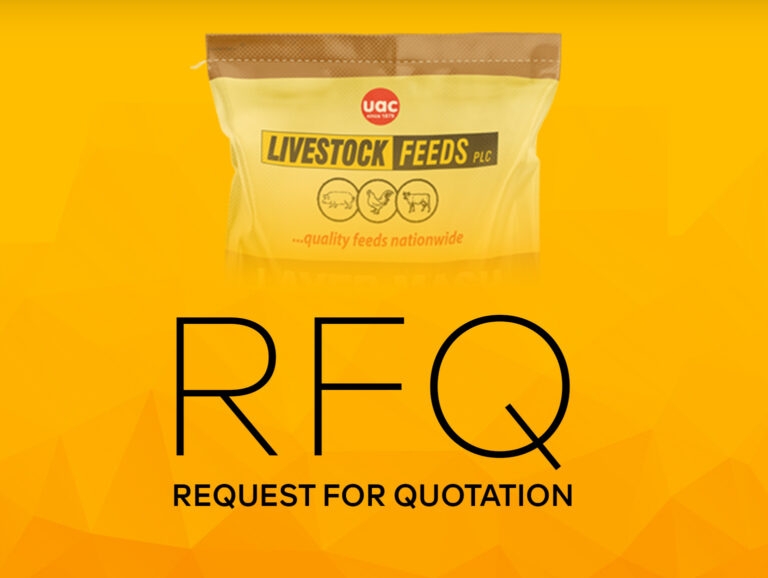 Location… 1 Henry Carr Street, Ikeja Lagos In compliance with the company's procurement policy, Livestock Feeds Plc (LSF), hereby invites bids from qualified and professional
MONTHLY POULTRY FEED CALCULATOR
** These are estimated figures only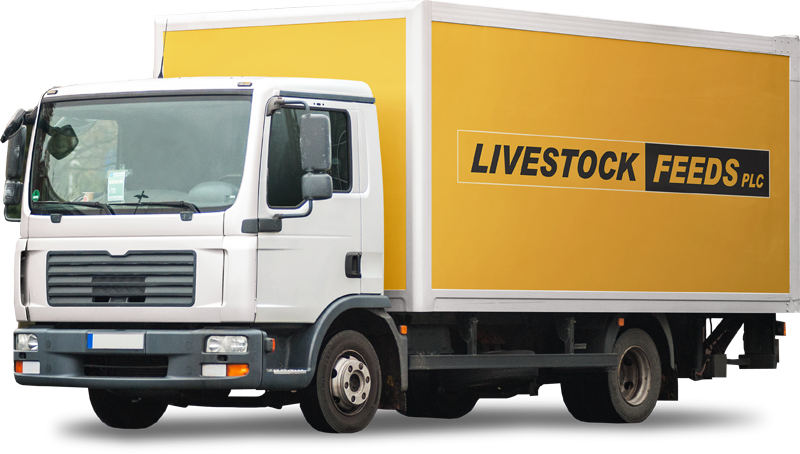 Make an online booking for any of our products and a customer service rep will be in touch to fulfill your order and arrange delivery.