Biosecurity is now a "must-have" measure! As a livestock farmer, biosecurity measures are essential for keeping your animals safe from disease. There are a number of things you can do to help keep your farm secure, such as implementing strict hygiene protocols and quarantining new animals. By taking these precautions, you can help ensure the health and safety of your livestock.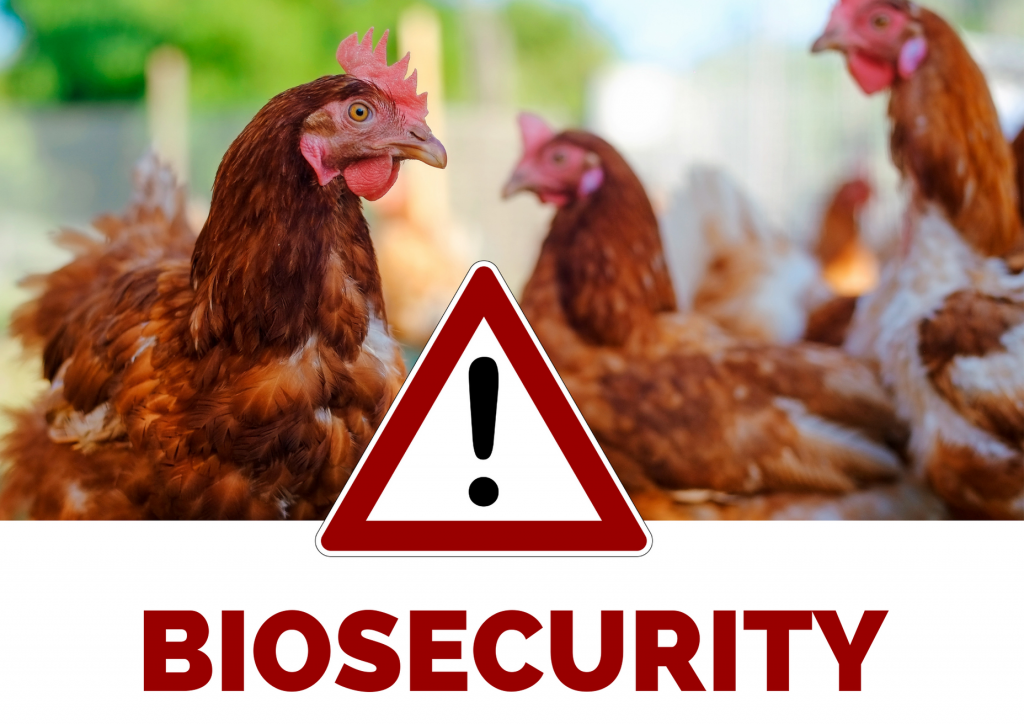 7 Tips For Implementing Biosecurity Measures On A Farm:
1. Determine what biosecurity risks are present on your farm. This will vary depending on the type of livestock you have and the area in which you live. Some common risks include diseases, parasites, and predators.
2. Keep your farm clean and tidy. This will help to reduce the risk of disease spread and make it easier to spot potential problems early on.
3. Control who has access to your farm – only allow people who need to be there, such as staff, vets, and delivery drivers.
4. Have a quarantine area for new additions to your flock or herd. When new animals arrive, keep them in this area for a certain period of time to ensure they do not bring any diseases or parasites with them. This will help reduce disease risk. Also, keep records of which animals have been around other animals, so you know where the risks are.
5. Ensure all equipment, clothing, footwear, and vehicles are clean before moving between areas on your farm to prevent spreading disease.
6. Make sure you have accurate vaccination records for each of your animals – this will help you identify which animals may be at risk from infectious disease and ensure they receive the necessary vaccinations.
7. Implement good hygiene practices to reduce the risk of disease spread.
In addition, undertaking vigilant and frequent surveillance to check the livestock for any diseases early, makes eradication more likely. Also, always report anything unusual to your veterinary doctor.
Finally, feeding your livestock with well-formulated and balance rations is very important to ensure that the livestock is healthy for consumption.